The Band
About
We're Gandekko a new independent band, that makes "DIY Rock" music. Our band consists of three brothers: lead vocalist and keyboardist Alastair; guitarist and vocalist Kelvin; and drummer Gavin. We're based in Milton Keynes, England. Although we're British, we grew up in The Hague, The Netherlands. A lot of our music revolves around our grievances with the current system. In many ways it's the best time to be alive, in other ways, it's not. The housing market is rigged, Brexit is sh#t, and politics prioritises billionaires over ordinary people.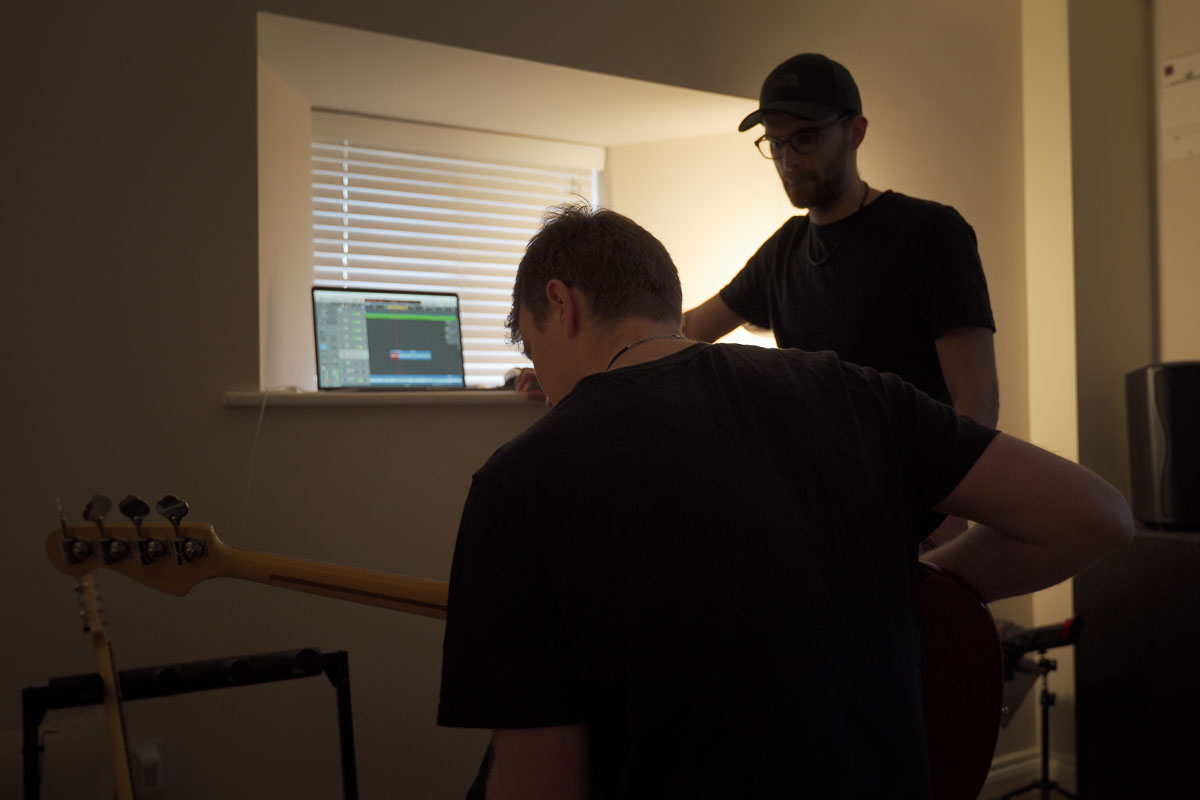 We're currently in the process of finishing a self-produced DIY Rock album, which we started writing at the beginning of lockdown. Most of the songs on the album are stories, and our views on what the COVID-19 pandemic has done to the world, and how it affects the next generation (us). In a world where fake news and celebrity culture dominate the media, it's important that people stand up for what's right, and not just for what sells.
The world is more divided than it has ever been. Regardless of how much we disagree, it's important we don't let politicians divide us. All three of us are politically independent and dialogue with all points of view. We hate issues becoming too politicised. All opinions are welcome.
The old way of making rock music just doesn't work anymore. DIY (Do It Yourself) Rock music is the future.

Gandekko
The Band Members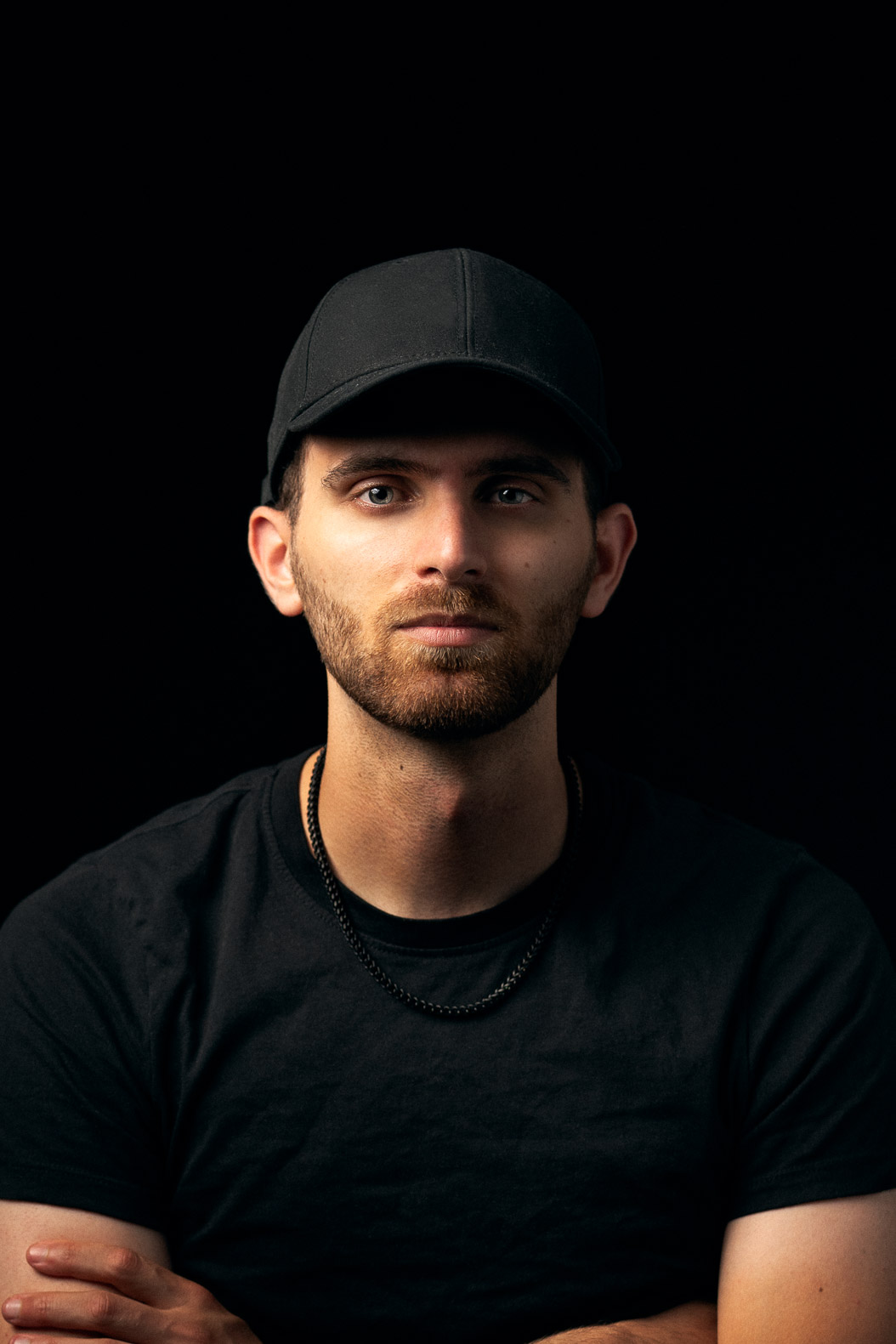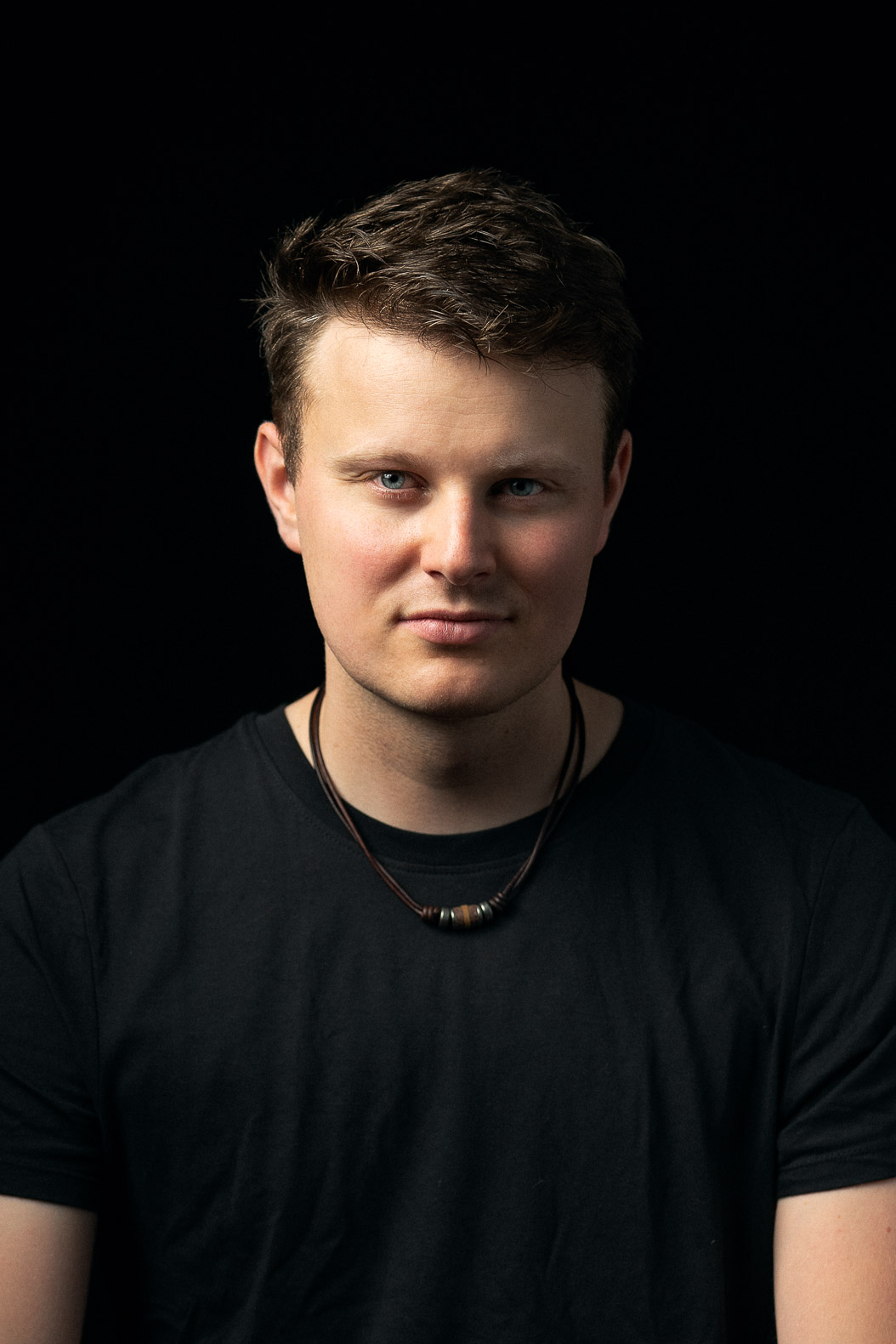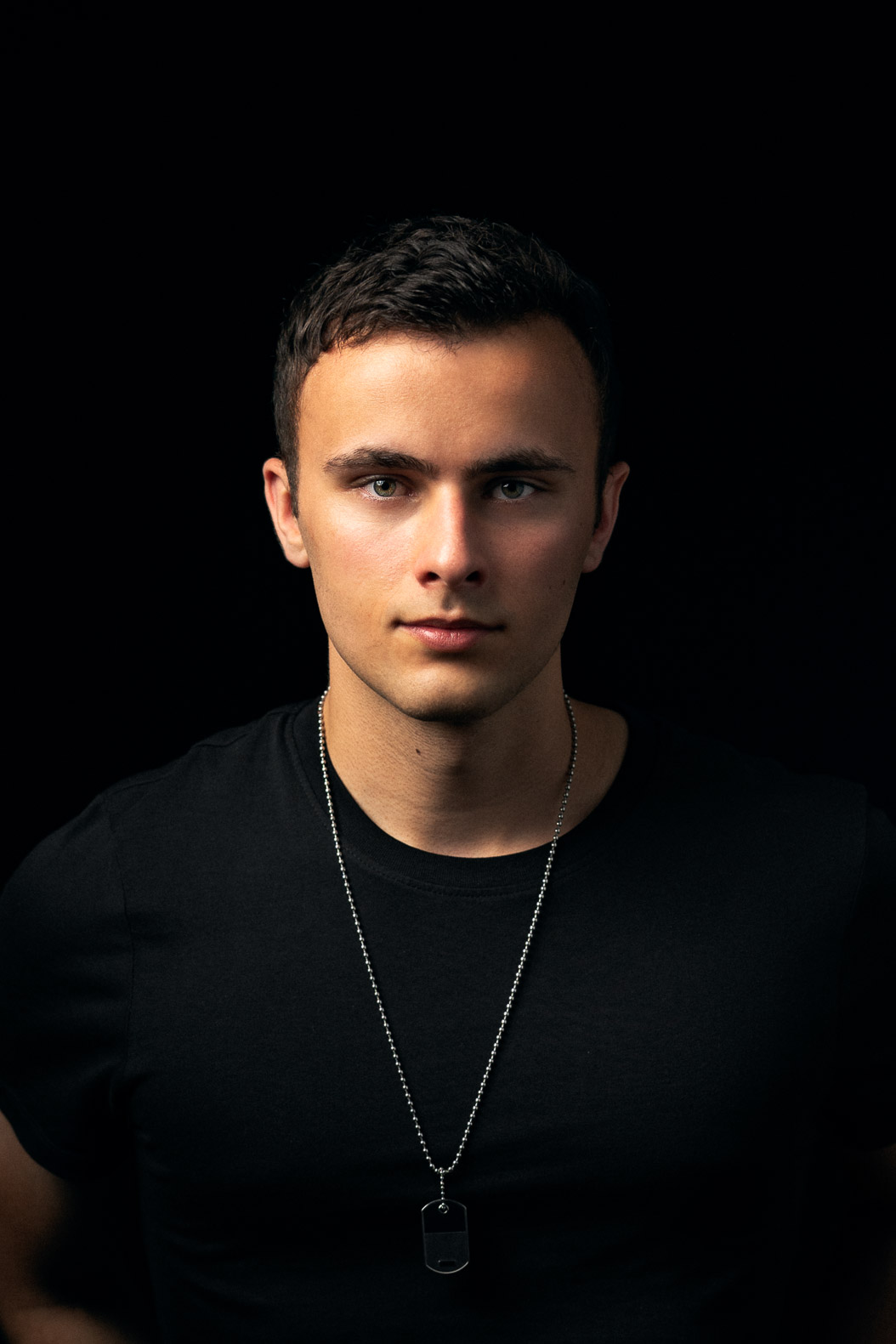 Electric drums must be part of your modern home rock arsenal!

Gandekko
Background
We've being playing music since we were young. We never thought we'd be in a band together, but things somehow fell into place.
We make all of our "DIY Rock (Do It Yourself Rock)" music from a bedroom in the three-bedroom house we rent together. We have complete control over our sound; creating, recording, producing and mixing the music ourselves. We create our music using tools readily available to musicians around the world.
We made this website from scratch and update all the content on it. All our YouTube videos are also made by us. When the dust settles on the COVID-19 pandemic, we look forward to going out and performing live.