Chance of a Lifetime
11 September 2020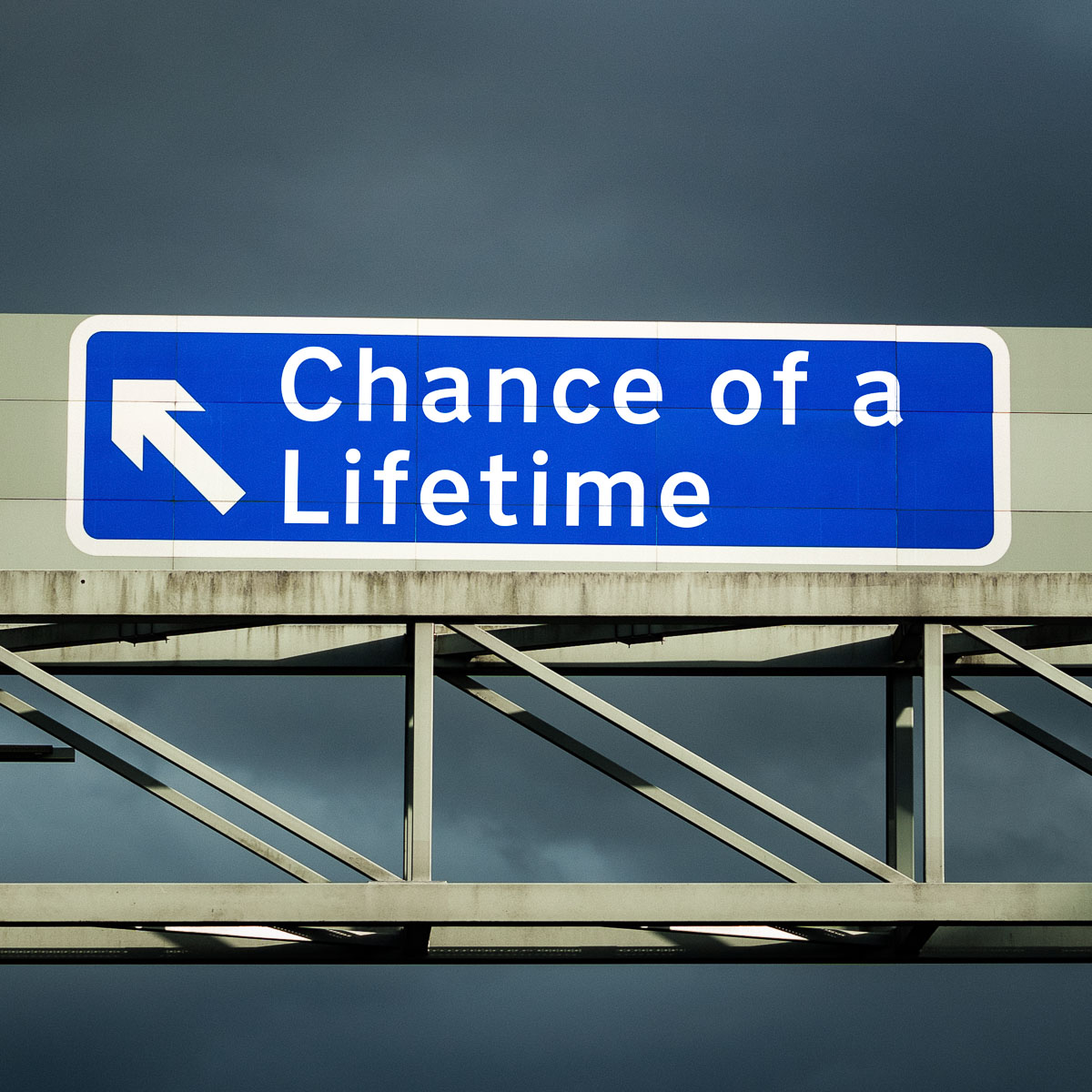 Did you know the wealth of US billionaires has risen by nearly a third during the pandemic? At the beginning of the pandemic, the COVID crisis really felt like it was going to reset society. Everyone would suffer, but it felt like the time was ripe for a societal reset. We felt like the pandemic was going to lead to society becoming more compassionate, meritocratic, and easier on the young. We were wrong.
Even though young people are the least likely to become seriously ill from the virus, the pandemic has disproportionately affected them. Not only are they more likely to have lost their jobs, but they are also the least likely to own assets. With the help of central banks & governments, asset prices have gone through the roof. During the biggest financial crisis of our lifetime, the stock markets have skyrocketed, with house prices hitting an all-time high in the UK. The chancellor even temporarily got rid of stamp duty, which as planned led to an immediate increase in property prices, as sellers simply added it to the asking price. Central banks have printed money like there's no tomorrow, with the debt, of course, passed straight onto the next generation.
We wrote this song at the beginning of the pandemic full of hope for a better future. The more time goes on, the more we realise we were very naïve.